Weddings at Estia
Estia prides itself on maintaining all of the same culinary traditions, and more importantly, the flavors unique to Greece and the Mediterranean.
Estia is happy to host the wedding of your dreams with our new all-inclusive packages! Estia can also provide customized menus and beverage options for your wedding. Let Estia transform your dreams into reality!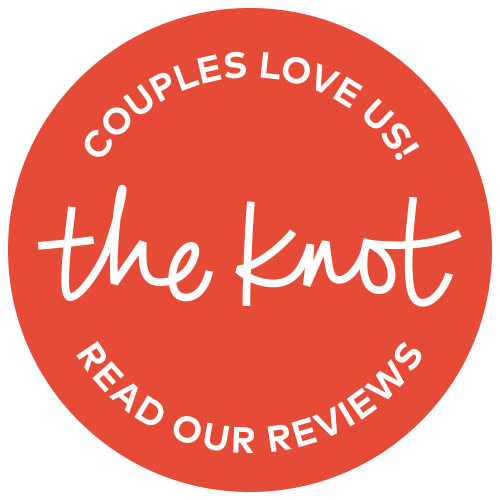 Events with Dance Floors
Banquet Rooms 1 and 2 may accommodate up to 150 guests with a dance floor
Cocktail Receptions
Banquet facilities may accommodate up to 200 guests for larger standing cocktail receptions.
Banquet Room Capacities
Wine Room

10-14 guests

Small Private Dining Room

6-10 guests

Banquet Room One

30-130 guests

Banquet Room Two

15-36 guests

Banquet Room One & Two

100-180 guests